A tragic incident occurred during a father and son fishing trip in Fransmanshoek, Vleesbaai, along the Garden Route. The National Sea Rescue Institute (NSRI) reported that the father, aged 47, and his 16-year-old son were swept into the sea from the shoreline. The incident took place on Tuesday and the family was due to return to Germiston on Wednesday.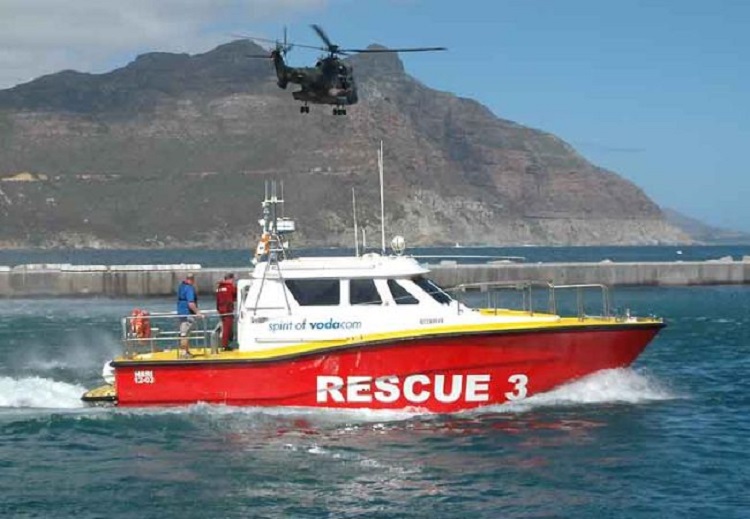 The NSRI Mossel Bay duty crew was alerted at 10:08 am on April 11th. They received reports of a drowning incident at Fransmanshoek, Vleesbaai. A search was launched immediately, and it was discovered that the father had come out of the water along the shoreline. The NSRI and police provided assistance to the father while the search for the teenager continued.
Tragically, the teenager was found in the water in a gulley close to the shore. Despite efforts to rescue him, he was declared deceased by paramedics. The South African Police Service (SAPS), Police Sea Borderline Control, and Western Cape EMS also responded to the scene. Police have opened an inquest docket to investigate the incident.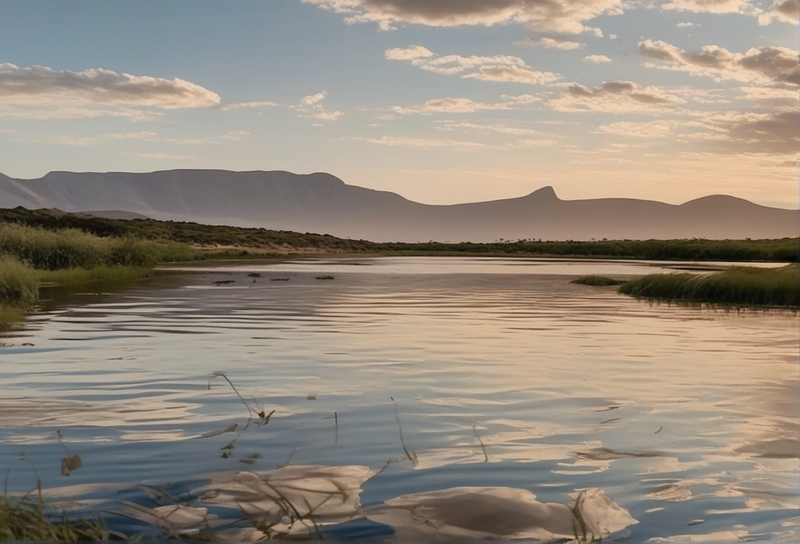 The NSRI expressed their condolences to the grieving family. The family, including the mother and the deceased's two brothers, are receiving counseling from professional therapists. The NSRI and the community offer their sympathies to the family during this difficult time.