Maria das Graças Mota Bernardo and her husband, José Nilson de Souza Bernardo, set out on a sailing trip in the Amazon jungle, hoping for a relaxing adventure. However, their journey took an unfortunate turn on the first day.
De Souza Bernardo fell seriously ill and tragically suffered a fatal heart attack in the middle of the night while aboard their boat. This sudden event left Mota Bernardo alone and unsure of what to do.
Without any experience in fishing trips, Mota Bernardo decided to tie their canoe to a tree and use their other boat to seek help. Unfortunately, she encountered yet another setback when the engine of the boat failed shortly after her departure.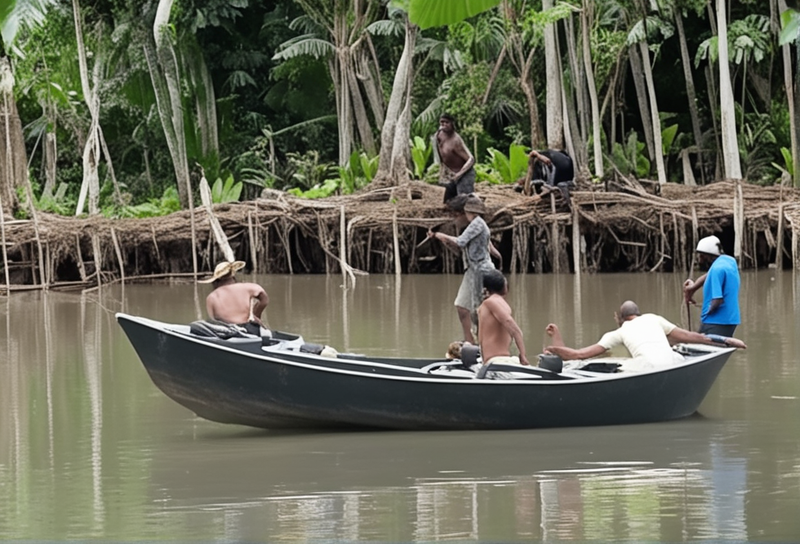 Determined to survive, Mota Bernardo resorted to paddling by herself, spending her days tirelessly navigating the waters. She also tried attracting attention by banging on pots and pans and screaming for help, but her efforts went unanswered.
According to her daughter Cristiane, at one point, a passing boat ignored Mota Bernardo's desperate pleas for assistance. With no one coming to her aid, Mota Bernardo had to rely on meager resources for sustenance, eating raw fish and flour while drinking water.
As the days passed, the situation became even more distressing. Mota Bernardo had to move to the other side of the boat to avoid the overwhelming stench of her husband's decomposing body.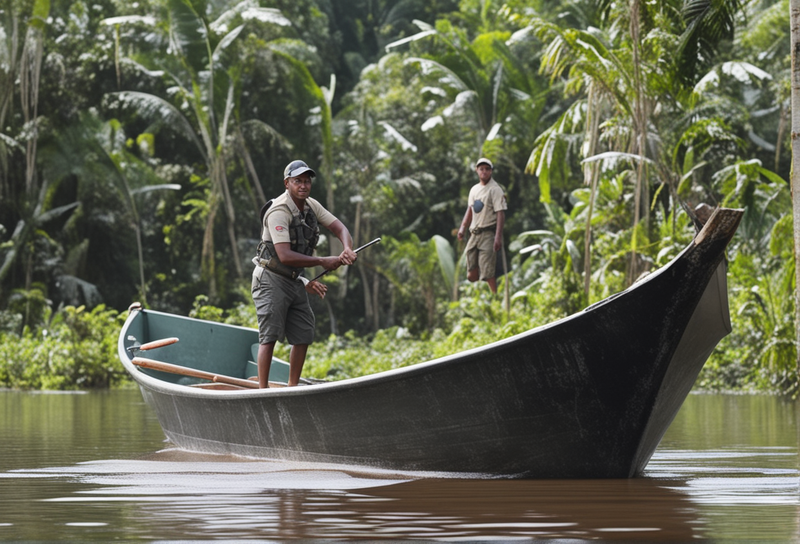 Finally, after several days of being stranded, Mota Bernardo was rescued by a Brazilian navy helicopter. It was their concerned family who had alerted the authorities about their missing parents.
This incident serves as a reminder of the extraordinary perseverance and will to survive that can be found within us. Similar tales of survival in the Amazon, such as Antonio Sena's 38-day ordeal after a plane crash in 2021, highlight the challenging conditions and remarkable strength that individuals can exhibit in such circumstances.